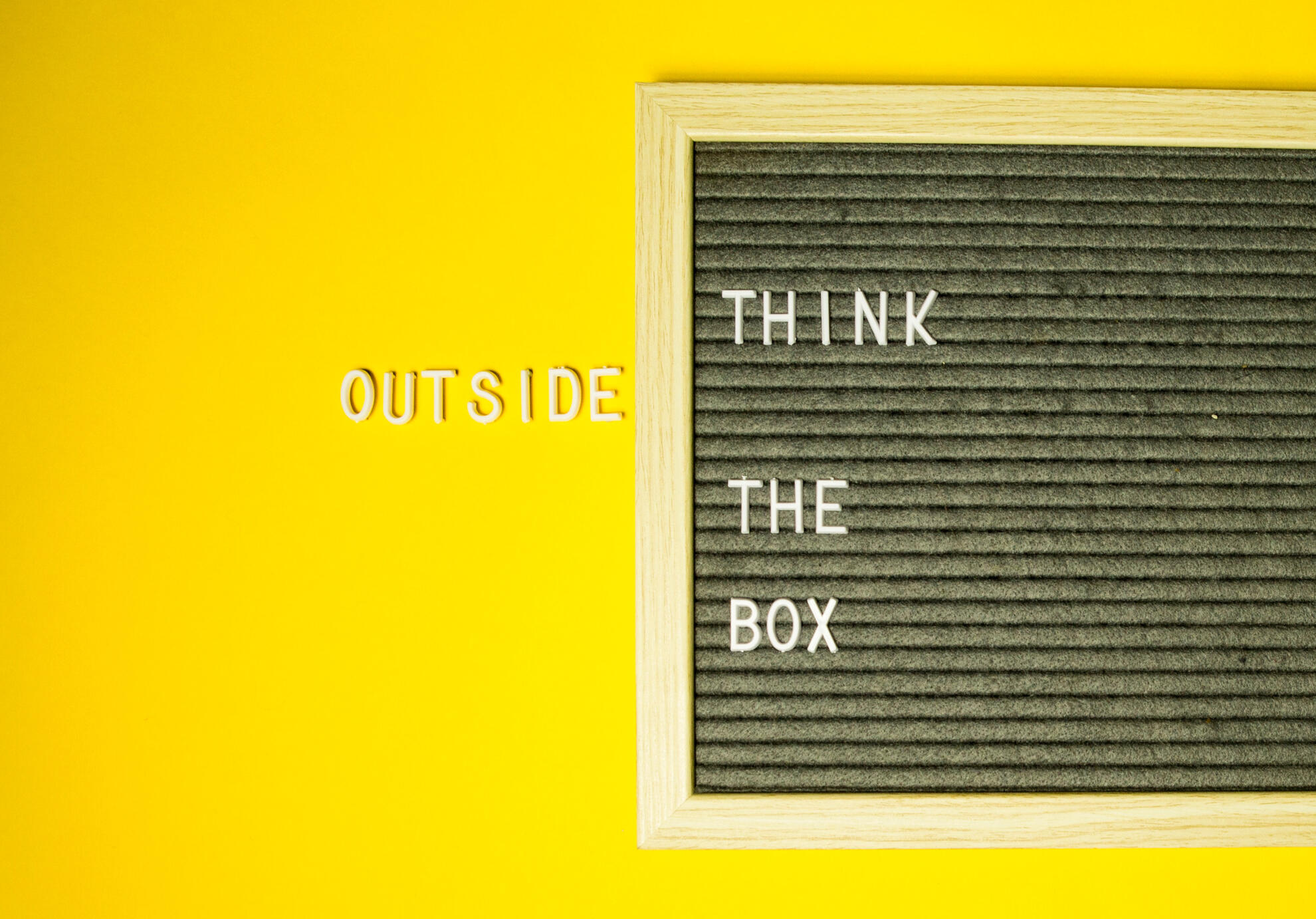 I'm a System Changer
I help founders and funders find value-aligned investments. I explore ways we can shift power dynamics in systems of funding to provide more equitable access for non-traditional entrepreneurs. I am passionate about bringing more representation to venture capital as well ass provide sources for alternative non VC funding. I am dedicating my next chapter to building a better entrepreneurial and funding ecosystem in a more inclusive way.
I'm a Product Leader
I have 7 years of product management experience at both early-stage startups (eg. being the first PM) and at Canada's largest bank (eg. leading a team of 10+). I have built and shipped scrappy products with minimal resources and enterprise-grade products within complex systems and stakeholders. I am user-obsessed and design-focused and I love building mission-driven products that improve our society.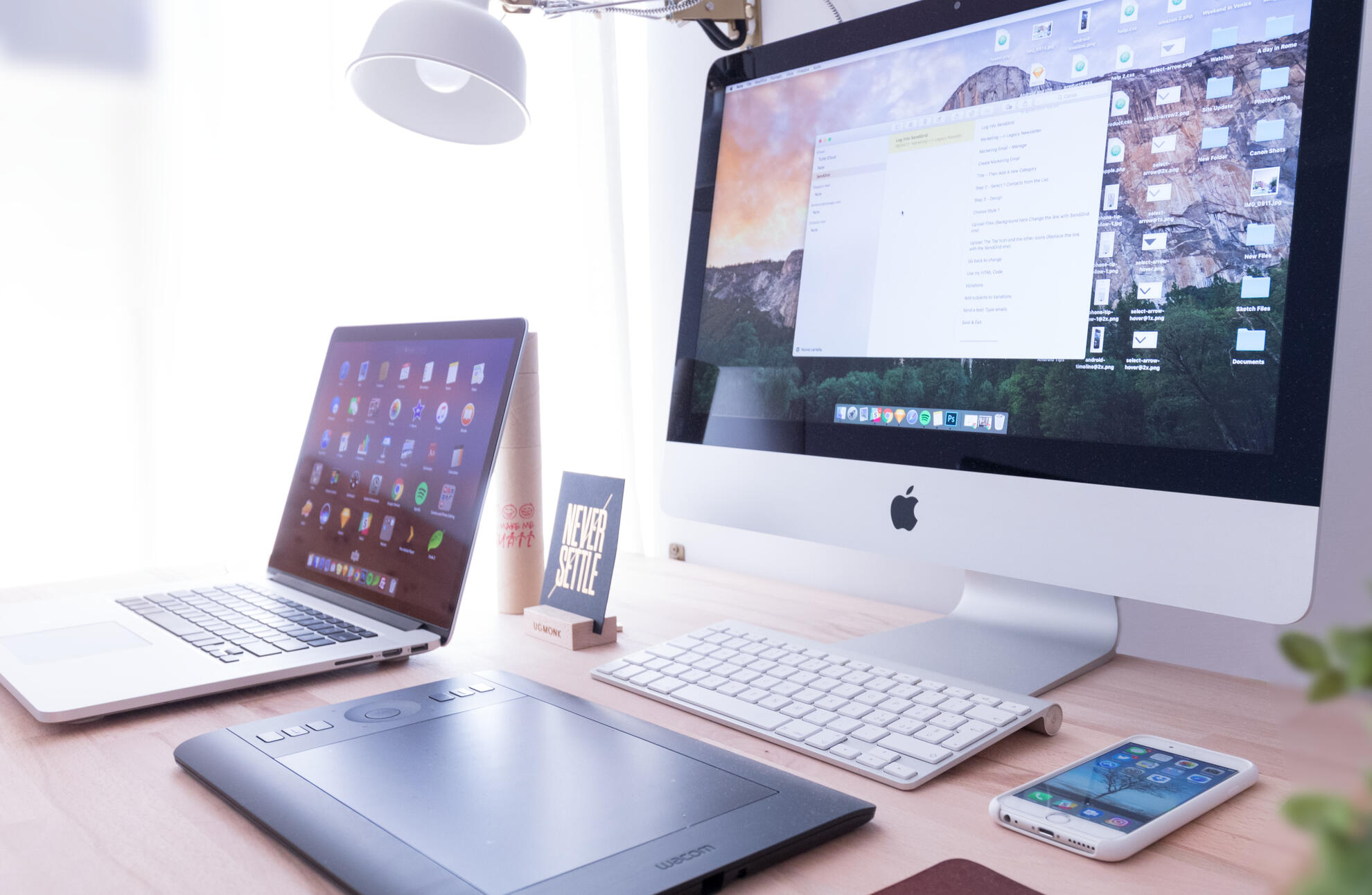 I'm a Coach
Do you have potential waiting to be unleashed? I am a champion for unleashing the possibility inside all of us. I help people write new narratives to become their full selves, and have the courage to colour outside the lines. I will ask the right questions to unlock those aha moments. Let me help you light up the path forward and achieve your goals on your terms. Get in touch to learn more on how we can work together!
My Story
I am an early-stage startup ecosystem builder, entrepreneur, and product manager who is passionate about helping people and businesses unleash their potential by building a better funding ecosystem for all. In the past, I've worked extensively with early-stage startups while also having enterprise experience across many industries. After taking a sabbatical in New Zealand, I am dedicating this next chapter to solving the funding gap for non-traditional entrepreneurs.I'm an avid (semi-artistic) bullet journaler and crafter with a slight addictiction to stationery. I have an unhealthy obsession with bubble tea. Whereas other people can taste wine or coffee and understand its intricacies, I can do the same with bubble tea.
Get In Touch
If I can ever help or you're interested in working together or just want to grab bubble tea, please get in touch! You can also connect via all my profiles below.
© Susie Pan 2023